Report:

COVID-19 impact on different criminal activity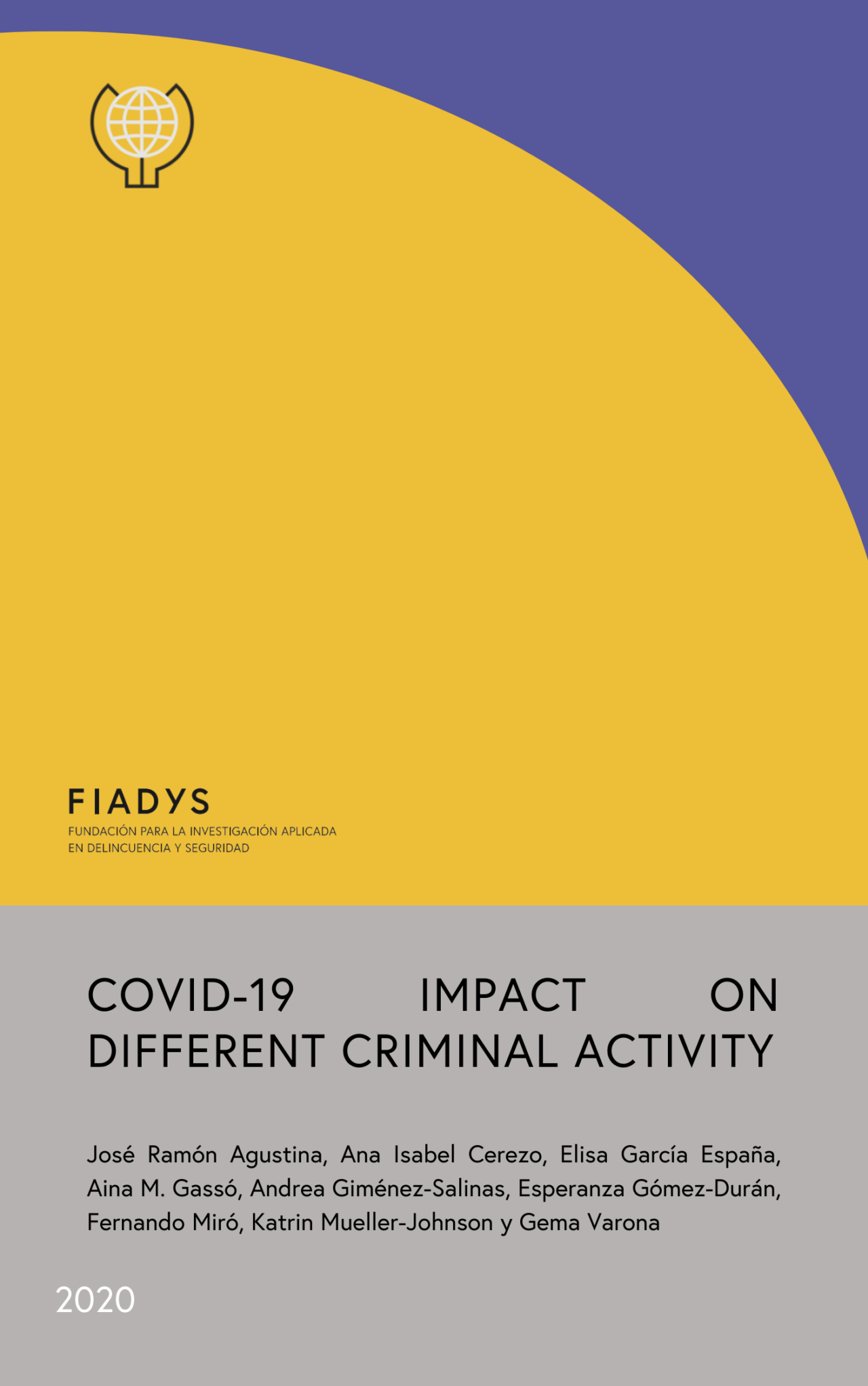 Author:
José Ramón Agustina, Ana Isabel Cerezo, Elisa García España, Aina M. Gassó, Andrea Giménez-Salinas, Esperanza Gómez-Durán, Fernando Miró, Katrin Mueller-Johnson y Gema Varona
Year:
2020
Keywords:
FIADYS, investigación criminológica
Summary:
This report presents an analysis of different criminal areas and security measures that have seen alterations with the global pandemic that began in February 2020. This excepcional situation has seen some drastic changes in our day to day life habits and the way it impacted our professional life in the short and long run. With that objective, we have asked some FIADYS associated researchers to express their opinion on changes they see in their field of choice.