We offer technical advice for the following topics through a wide network of researchers and experts of renowned prestige:
Analysis of the impact of public policies on criminal policy, social intervention and international cooperation.
Consultancy for the preparation and implementation of local programs for the prevention of crime and the safety of citizens.
Evaluation of intervention programs: effectiveness, social impact and efficiency of the resources used.
Proposal of prevention studies of criminal behaviours such as sexual harassment, gender violence, cyber bullying, etc.
Development of all types of products, tools or systems of risk assessment or criminal prediction for the improvement of investigation, repression and crime prevention as well as security.
Advice on public and private institutions of a national or international nature in projects related to crime and security.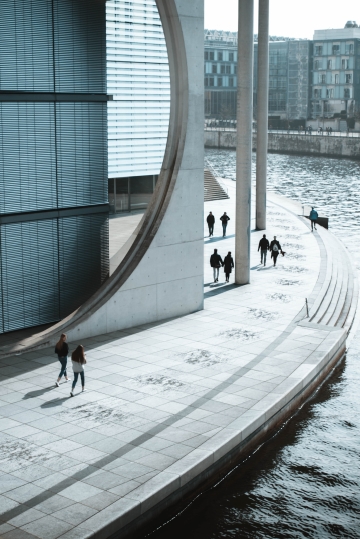 Accreditation certificate
Accreditation of quality in the programs of reduction and criminal intervention for its homologation and equivalence with international standards.
Verification and certification of existing intervention programs in criminal matters which require advice in its design, implementation or evaluation.

Partnership with companies
Analysis of security risks and weaknesses regarding security matters.
In-company training according to company needs.
Awareness campaigns in certain subjects.